If you are thinking of launching an online business then Shopify is one of the best platforms as Shopify offers a comprehensive eCommerce solution from the store management, payment gateway, delivery process, SEO, and other aspects of an online store.
This secure eCommerce software serves as a complete bundle for your eCommerce website and allows you to easily create different pages with an inbuilt online editor, sell in multiple places through the integration of local language support and customize online stores.
It offers multitude of amazing apps that separates Shopify with other eCommerce platforms out there, especially in terms of flexibility on how to run the store.
This platform powers over 500,000 businesses in 175 countries. For an eCommerce platform not a marketplace, you have to say this is impressive.
It is a one-stop-shop for eCommerce merchants who willing to leverage their online store.
There is a myriad of reasons why Shopify is the best eCommerce platform.
What is Shopify?
Shopify was founded in 2004 by Tobias Lütke, Daniel Weinand, and Scott Lake in response to their dissatisfaction with the existing e-commerce options online that were complicated and expensive.
Before it was a platform for creating online stores, it was an online store itself. They were selling snowboards and was called Snowdevil.
Soon after they start to develop the platform side of the business and called themselves Jaded Pixel. It wasn't until 2006 that the name Shopify was born.
Being an eCommerce platform, Shopify becomes a subscription to a software service that offers you to create a website and use their shopping cart solution to sell, ship, and manage your products.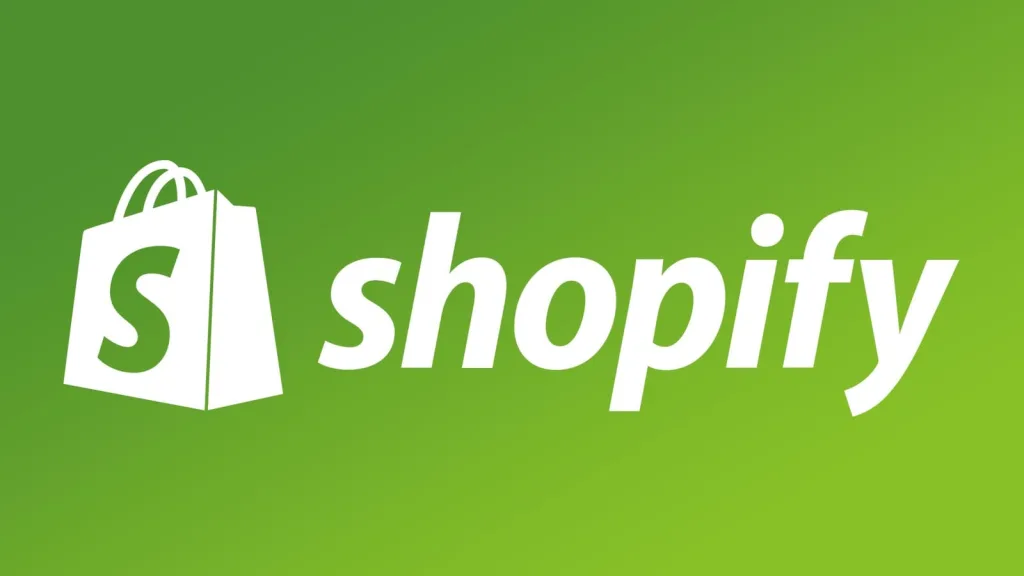 Unlike Amazon, which is an online marketplace where customers go to buy stuff, Shopify is a software platform visible only to merchants.
In short, Shopify provides its users with a straightforward interface that makes adding products and then managing customer orders and sales easy to grasp.
While the core is wonderful, Shopify won't be what it is today without the help of Shopify Apps.
With a total of 2000+ apps, Shopify is by far the platform with the biggest app store on the market.
These apps will help you promote your store, sell your products, reward your customers, and handle inventory and shipping so you can earn more revenue.
Their app store has a huge selection of 'plug and play' apps which makes it very easy to add store features without having coding knowledge.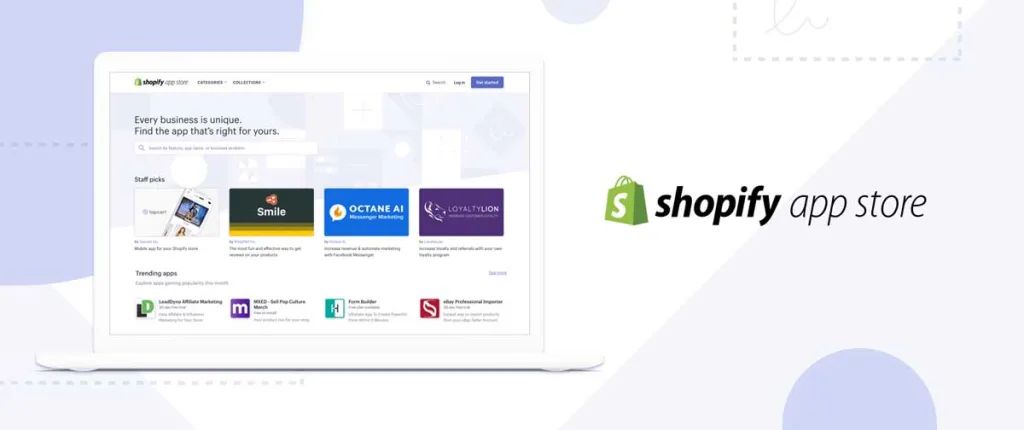 Competitor Comparison
Shopify is one of the most popular and one of the most reliable eCommerce platforms, designed specifically for eCommerce store owners.
It is a flexible, scalable and secure platform and it is the best choice for merchants who wish to focus more on their business than worrying about setting up complicated eCommerce software.
Other popular eCommerce platforms like BigCommerce are good but Shopify is better as it has been highly appreciated by customers and has an amazing user-base of over 500,000 merchants.
When you first visit Shopify's main page, you are first shown the main aspects of the platform – from the homepage to the administration dashboard.
Once you have registered with the platform, you are able to start registering and setting up your shop.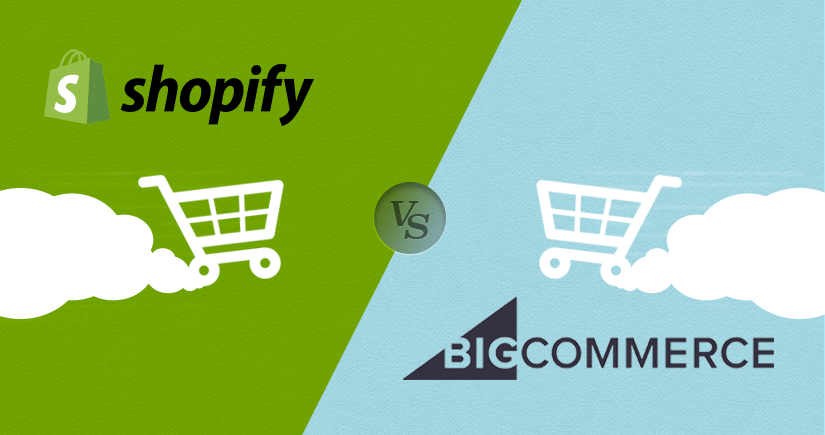 Some local competitors, such as Sirclo and Jejualan, provide a great service for cheaper pricing point.
While this might be true, they are not as mature as Shopify is and therefore lack the functionalities that you might need for your custom store.
You can tell easily by looking at the available design for all of these platforms, I'd always place Shopify first, Sirclo next, then Jejualan last.
Only Shopify provides us with a multitude of available third party apps that enables sellers to control how their eCommerce should function.
So, if you want growth, you have to go with Shopify.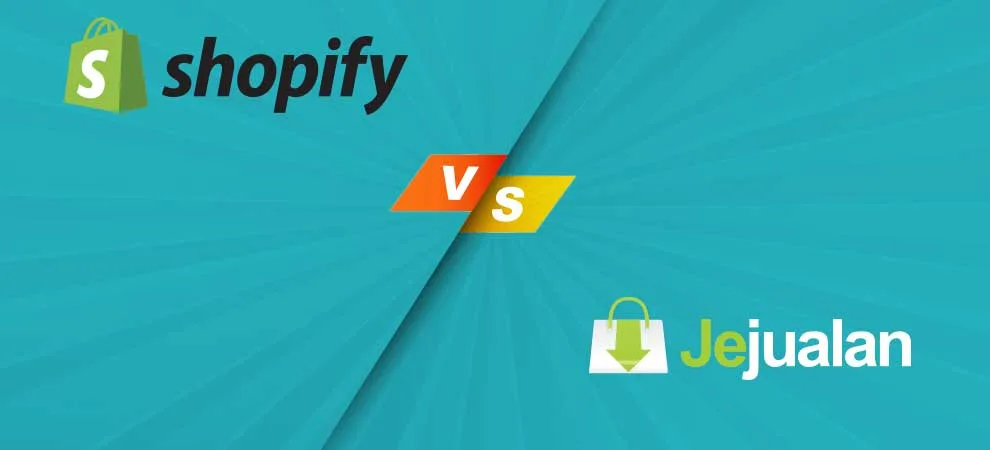 Why Should I Choose Shopify?
Easy Integrations One of the major advantage of Shopify is its great integration with different online platforms like shopping cart, online store, payment gateways, and search engines like Google.
While other platforms lack in integration, Shopify does everything that is required to run a strong eCommerce business.
Shopify makes you feel that you are part of a family where they are willing to provide you all the support that you need to run your eCommerce business. Furthermore, integration of various platforms is very easy.
Multiple Stores Another major advantage of Shopify is the ability to create as many shops as you need. You can open as many shops as you want and have as many transactions as you want.
If you're thinking about site speed, you don't need to worry, Shopify actually has a really great speed in comparison to other eCommerce platforms out there. Plus, you don't need to worry about server cost and their security and reliability, they're all handled well by the platform so you can focus on growing your business.
If you're still not sure, let me tell you in a little secret. There are giant brands that uses Shopify one way or another.
Tesla, Nestle, General Electrics (GE) are some of the well known enterprises that have been using Shopify to sell their products online.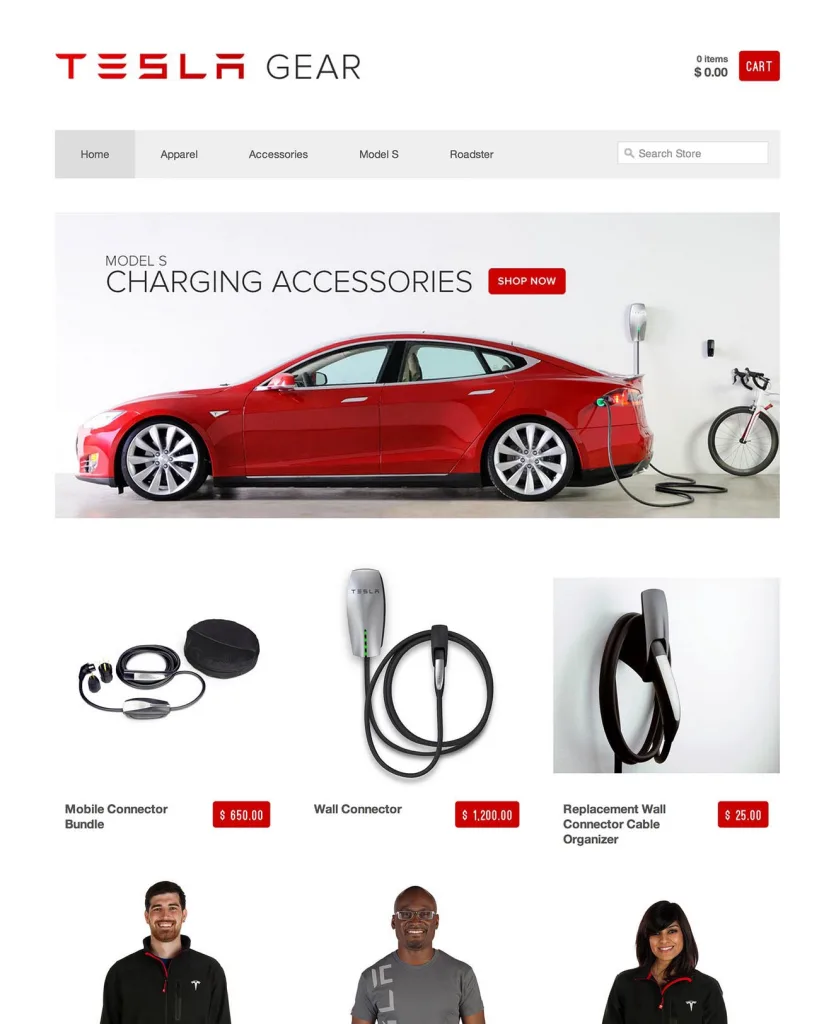 How to Get Started with Shopify?
If you are unsure of how to set up an eCommerce website, Shopify is the best eCommerce platform that you should learn how to set up an eCommerce website. Shopify's drag-and-drop features allow you to quickly move tools around; if you just want to get started, the themes and default sites will do the trick until you're ready to customize.
1. Sign Up for the Platform
Signing up for Shopify is very simple. Simply sign up with the email address and password you used to sign up for an account on the Shopify website.
2. Set Up Your Store
Once you sign up, you will be asked to set up a Shopify store. The first step is to select a Shopify theme that suits your business. You can select a free theme or pay for a premium theme that comes with features such as checkout, email marketing, and many more. This is important for you to choose a theme that is appealing to customers.
Once the look and feel have been updated to your liking, it's time to add and categorize your products. Shopify offers an easy way to import your products, their variants, their images by way of importing. There is one drawback for this method, if you are importing a lot of products (more than 1,000 products) at once, there will be some items that get skipped by the system.
3. Technical Setup
Including in this step is the domain, shipping, and payment gateway. There are other apps that we will need to consider as well, including SEO, Landing Pages, Email Marketing, and many more. More often than not, these are not something that you'll need right away if you just get started with an eCommerce, but you will think about them down the road. They provide added values to your stores as well as your customers.
4. Start Selling
Once you've setup everything else including Domain, Shipping & Payment Gateway, it's time to start selling. Share your new store to the world and monitor orders coming in through the store. Set up a communication channel so your customer can reach you easily. Always follow through your promises to build loyalty.
Conclusion
Based on the eCommerce software, it is easy to choose the right one depending on the eCommerce need of the business.
The large number of players in the eCommerce software category makes it difficult to zero in on the right one.
Hence, if you are looking for some high-quality software to start a new online business then look no further than Shopify.
It is one of the best eCommerce software for start-ups as it is easy to setup, provides 100% uptime, supports millions of products, customers, and payment options, serves multi-currency payment, and offers powerful shipping options.
So, if you have found the right eCommerce platform for your business, we encourage you to try it out and see for yourself how it works for you.
If, however, you want help in building an enterprise wide eCommerce using Shopify, you can contact us directly here.
We have experiences in building an eCommerce store with more than 3 million USD in yearly revenue.
We understand what big businesses might need and how to set them up properly.