The obvious question by large, what differentiate us with other IT consulting company out there?
Simply because our team has mastered the expertise of solving the most complex problems by bringing people, process and data together.
We combine the available data into information that will be digested as knowledge for business leaders to make an informed decision.
We have the experts that will show you the way to IT infrastructure freedom.
We will build the process that fits your business purpose and use.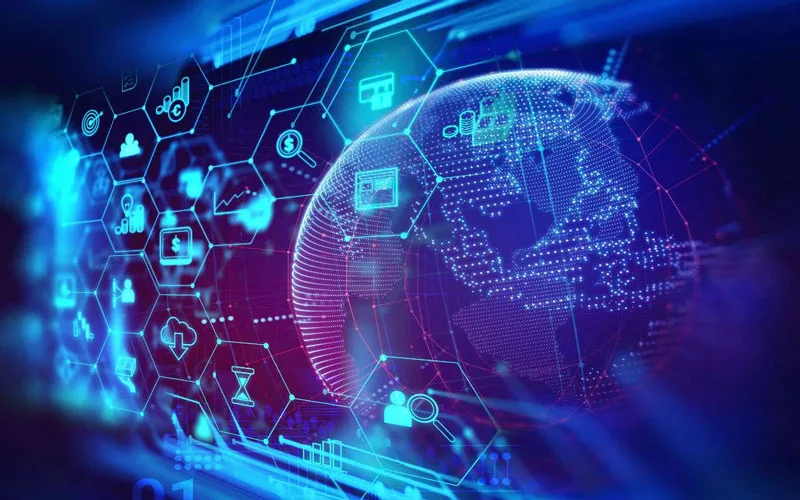 Our Consulting Process
Why Choose Our IT Consulting Company?
We proud ourselves in serving our clients as partners in every sense of the word. A trusted partner to deliver results.
An IT consulting partner can help you realize the full benefits of the cloud by integrating all existing systems, making a smooth transition securely, and avoiding common mistakes.
We provide insight and consulting services around all aspects of technology-enabling you to choose, design, build, implement, and manage all of your organization's IT resources.
From there we help you upgrade and implement the right solutions for your business, while managing projects to completion and keeping you informed at all times.
A great example is how we helped enterprises move to the cloud to reduce their infrastructure costs associated with outdated physical servers.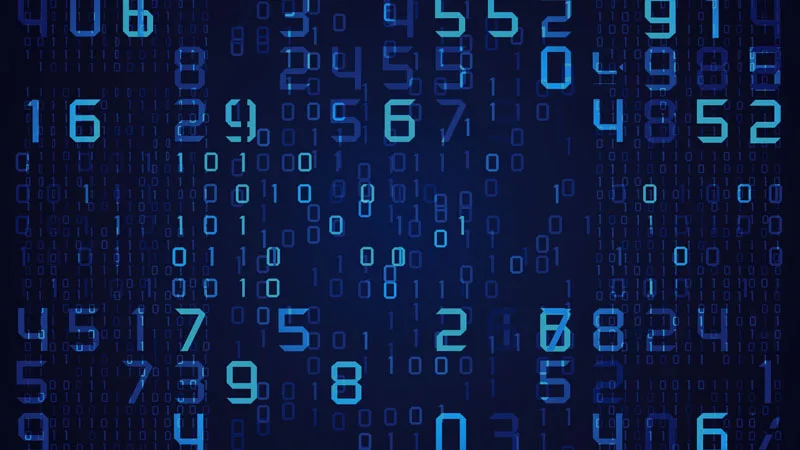 With over 6 years of experience helping different clients around the country, we have built the subject matter expertise and strategic thinking to advise and execute across a wide spectrum of technologies and related projects.
Cerberus Works believes that IT consulting services should provide a cost effective solution to deliver your IT projects on time, and under budget.
Our firm of engineers and IT consultants are ready to guide you and your company with all your technology decisions and IT consulting projects.
Once the project is complete, our team provides support for your users to ensure they're always able to work without interruption.
Expertise Where It Matters
Nowadays, you need people in your team who are professionals, have the required expertise, and can provide you with the business strategy. Our IT team is large enough to deploy and manage to your business IT needs but small enough to offer you the personal service you expect from an IT consultant company managing your valuable digital assets.
Our IT consultants in Indonesia are experts who can advise daily on how to best use technology to achieve your business goals as a company. Our consultants take the time to understand your company's needs as well as industry trends so we can develop an IT strategy that helps your business save money.
Cerberus Works' IT consulting services help separate industry leading companies from the rest. We are a technology and management consulting firm focused on assisting clients optimize their business processes and technology services.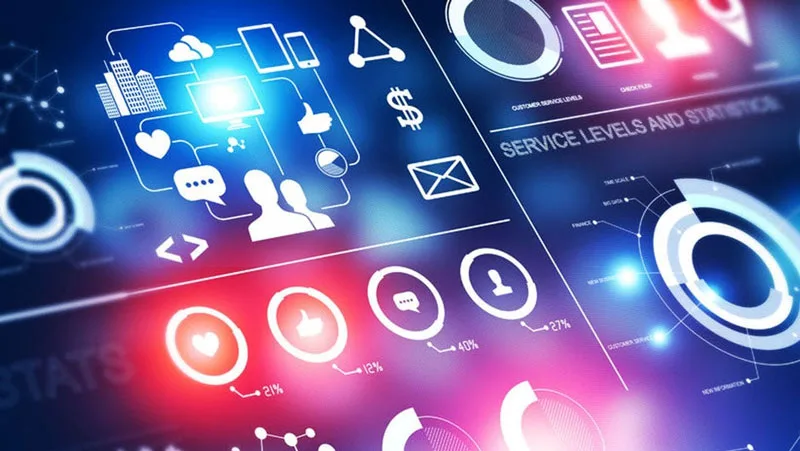 Utilizing top technology professionals in their respective fields, we build unique IT management solutions for clients globally. Cerberus Works' IT Consulting is a premier managed IT services organization that helps businesses make strategic, long-term IT decisions to align technology with business objectives and improve operational efficiency.
We enable your company to get more out of your current IT infrastructure. It is necessary as taking direction in the digital transformation of the company is not easy and brings years of experience, profound technical skills, and understanding of the modern market.
Our IT consultants have executed many successful projects. Whether an organization is a small business or large enterprise, we bring our People, our Tools and our Experience and help companies make the right decision.
The team is known for its superior customer support and exceptional technical consulting. The resultant consistency can help streamline processes, create resilience, and reduce costs related to IT support.
Human Resources at Our Core
The most successful business projects are always those that are driven by an employee who has the authority, vision and influence to drive the required changes in a business.
However, the project leadership role typically requires significant experience and skills which are not usually found within a company focused on day-to-day operations.
We know you take your business seriously, so we're serious about helping you protect it.
You want to ensure the IT consulting individual or team you choose to work with possesses the requisite skills to excel at the job.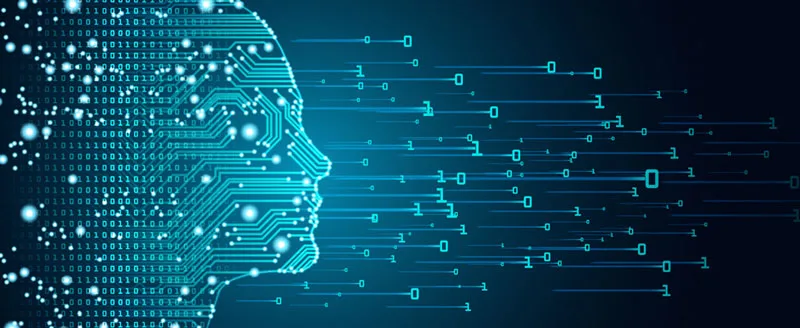 Because we're a smaller firm that encourages collaboration, our staff — which includes programmers, developers, marketers and business experts — works together to brainstorm broad solutions for the future of your business.
We combine IT with business strategy and expertise to develop technology solutions that facilitate business growth and success.
We conduct in-depth investigations to identify the cause of any problem, and we'll explain everything in plain English.
Project Management
Technology consultants are paid to find the right IT solution for clients, and, depending on the project, this will almost certainly involve a strong strategic or operational element.
We provide Project Management service with qualified people exactly for this purpose.
From there we help you upgrade and implement the right solutions for your business, while managing projects to completion and keeping you informed at all times.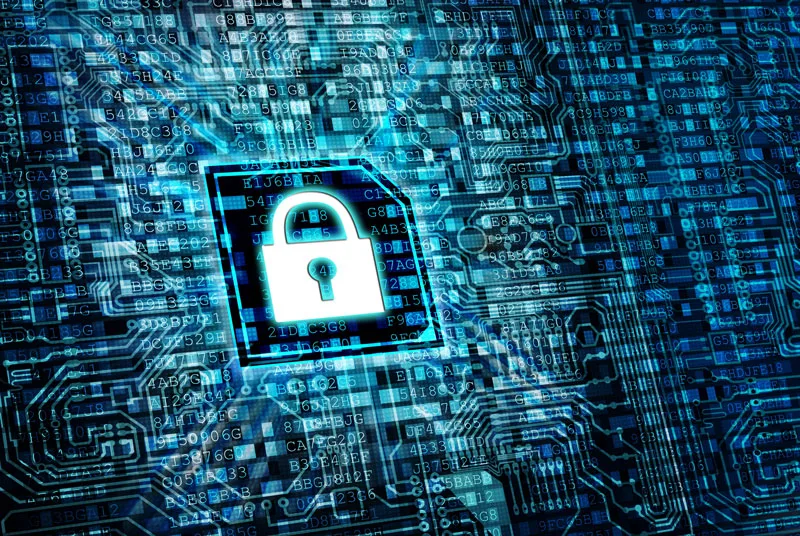 We have been in business for over 7 years and have learned the best ways to provide IT project consulting services in Indonesia area without unnecessarily inhibiting the usual flow of your business operations.
IT security focuses on risk, security and compliance responsibilities in the IT landscape, while the IT implementation line of business encompasses all services related to the design and implementation of technology-driven projects.
Our project consulting services provide expert technology solutions that span your entire IT environment, from networking and communication to data center services.
Our audit, assessments and governance IT consulting services evaluate current practices and infrastructure and align future project with industry regulations.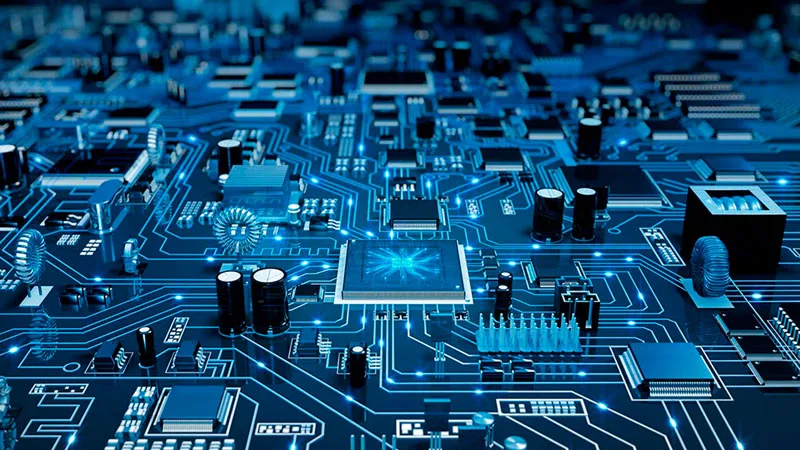 We offer a broad range of support services tailored to your needs in —from PC and network support, including equipment selection and procurement, to staffing, security and turnkey project management.
Whether you need assistance with IT strategy, project management, or implementation, Cerberus Works' IT consultants and engineers can help. These two elements benefit greatly from standardized lifecycle support of IT solutions that provide a systematic framework for every IT project.
Our consultants have led successful projects and teams, from small projects to multi-million dollar solutions that impacted thousands of employees globally.
We provide a solution to support your existing staff and provide the expertise needed to tackle the most advanced IT consulting projects. Provide oversight of IT projects and communicate with clients about account needs, ensure compliance with service agreements, monitor work progress, and provide post-sales support for customers.
Systems Analysis
The business systems analyst will triage & manage production issues, provide technical solutions in support of business initiatives, & execute testing.
To successfully lead IT projects in an organization, analysts must also cultivate a leading-edge knowledge of new and emerging technologies.
Our analysts use techniques such as structured analysis, data modeling, information engineering, mathematical model building, sampling, and a variety of accounting principles to ensure their plans are efficient and complete.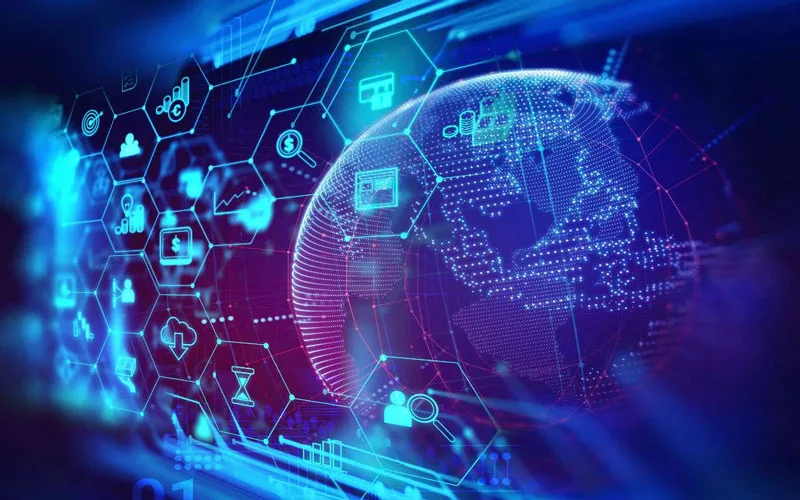 To begin an assignment, systems analysts consult with an organization's managers and users to define the goals of the system and then design a system to meet those goals.
Systems analysts assess the suitability of information systems in terms of their intended outcomes and liaise with end users, software vendors and programmers in order to achieve these outcomes.
In this process, system analyst has to test and verify the system and make sure that the information is processed, managed and administered without errors and faults.
As the cloud computing industry grows, the demand for qualified systems analysts also increases.
For example, the use of the wireless internet and mobile computers has also caused a demand for new systems that can integrate both networks and demand for analysts who are knowledgeable in both.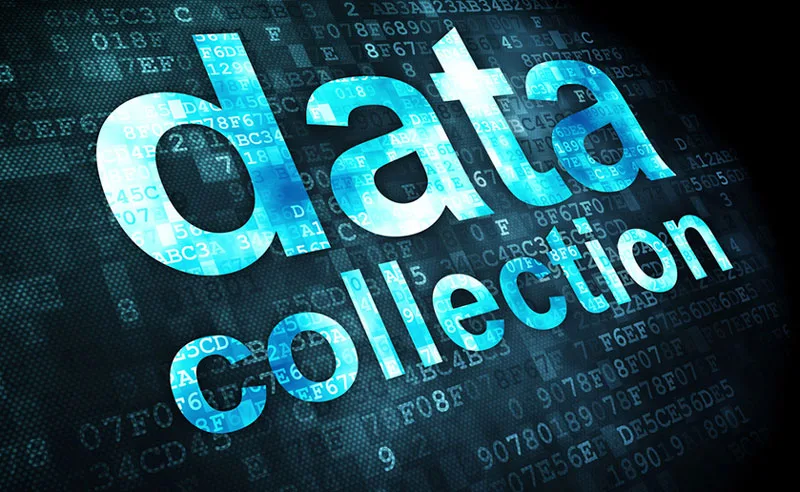 Conclusion
With businesses going global, they need to be more tech savvy and require digital transformation to embrace the landscape that is the world wide web.
Sometimes, understanding it is not enough, you will need help navigating and managing your IT requirements to go hand to hand with your business visions.
That's why you need an IT consultant that understands the technology landscape and is focused on helping you solve business challenges, drive efficiency, and build lasting value.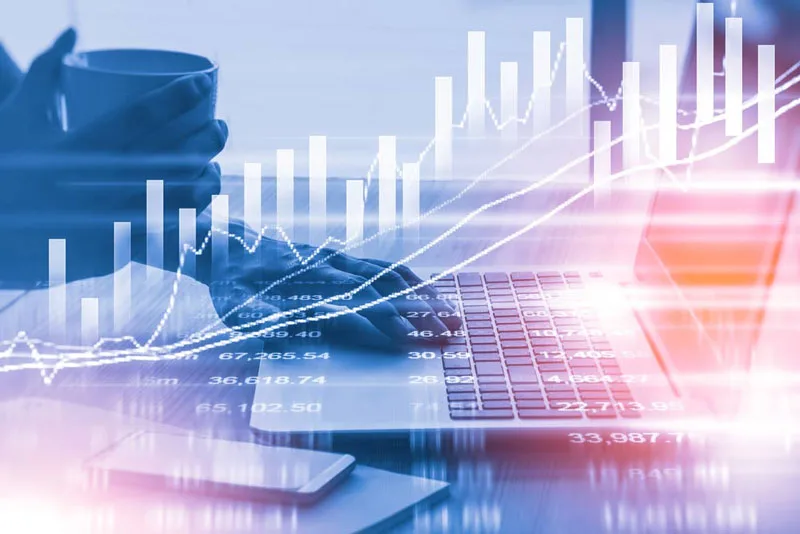 From ongoing support to project implementations, we have your business technology needs covered and the resources to keep your company running smoothly.
Consultants serve as agents between customers and project teams to keep everyone on the same page. Our IT consulting teams standardize and compress the way in which projects are conducted and provides metrics to assess project management performance.
Communicate with customers and understand business requirements, provide product training, manage projects across team, and work to optimize internal documentation.
We are here to fill this gap and we will provide the expertise you need just like a partner would.